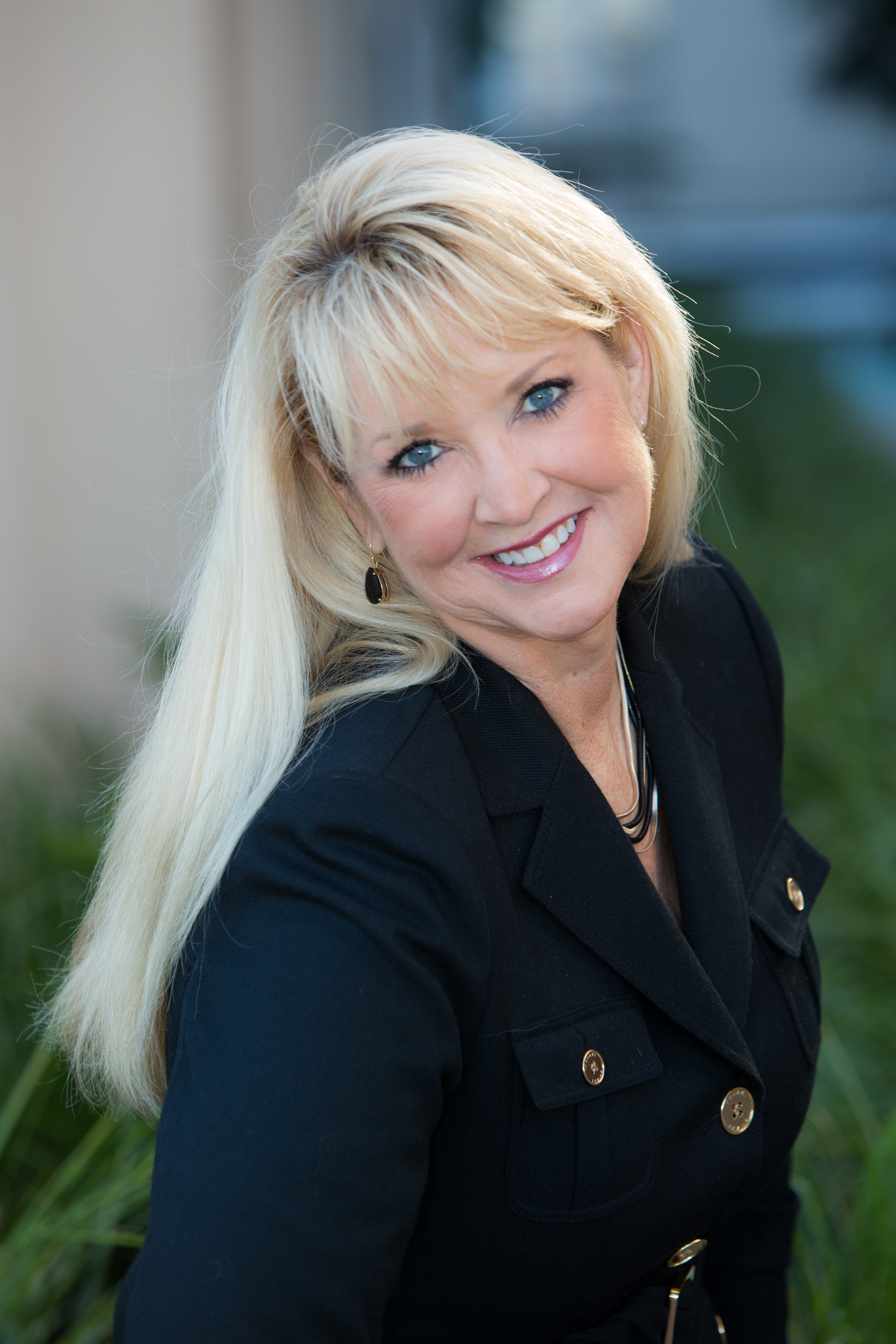 Wendy Reese Christensen
Director, Volunteer Services
A native of Southern California, Wendy moved to the Bay Area in 2014 after working at The University of Chicago Medical Center. Wendy has also worked in the UC family before, spending several years in the UC San Diego Health System. Wendy has been in volunteer management for over 15 years, both in higher education and also in the health care industry.
In the division of UCSF Health Experience, Wendy is the Director of Volunteer Services, and is responsible for leading the operations and strategic planning, as well as the financials, for four campuses where volunteers serve.
Wendy and her husband Joren share her three married adult sons, their wives, and seven grandchildren (4 boys and 3 girls) and also his two adult daughters and son-in-law.
In her time away from work, Wendy volunteers for Street Life Ministries on the peninsula and is involved in her community and Life Group through Menlo Park Church.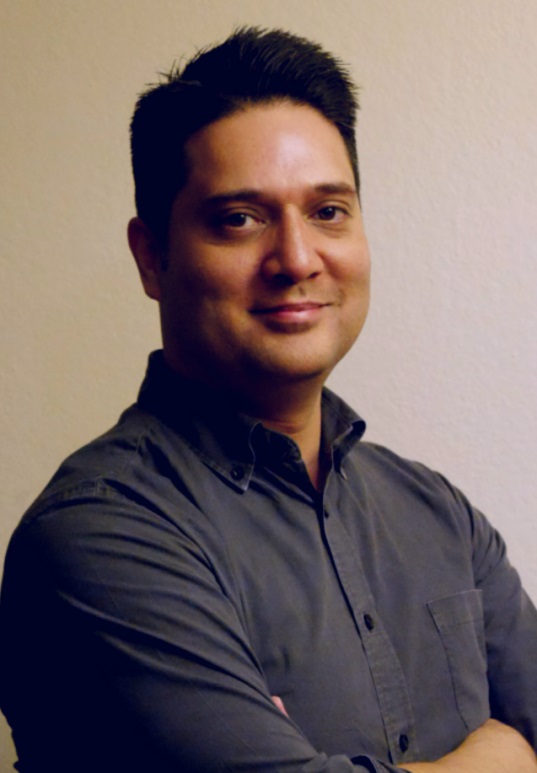 Keith Ackerson
Volunteer Coodinator
A Seattle native, Keith moved to San Francisco in 2000 and joined UCSF in 2008. Prior to joining the Volunteer Services Department, Keith worked with UCSF's Center for Geriatric Care where he became very involved in creating a positive experience for patients and their families.
In his free time, Keith enjoys going on adventures with his wife and daughter and volunteering with an extension of the SPCA.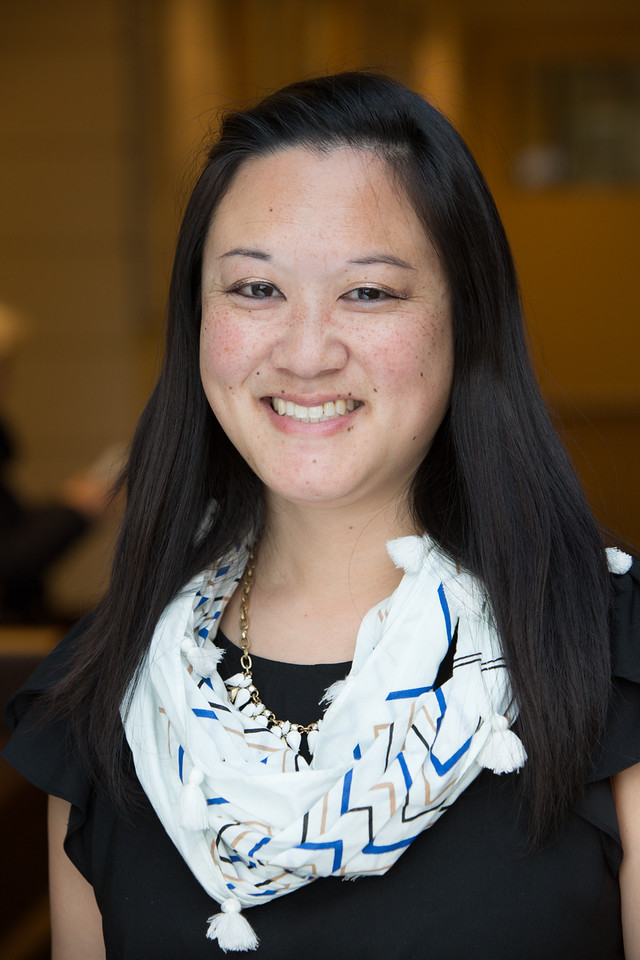 Jennifer Satake
Volunteer Coordinator
A native San Franciscan, Jennifer has grown up around the UCSF community. Her mom, a retired UCSF nurse, first introduced Jennifer to the medical center when she attended the Child Care Study Center for pre-school. She took swimming lessons every summer at the Millberry Union and was a UCSF High School Summer Student Volunteer at age 14.
Jennifer attended UC Davis and after graduating worked at a local TV station for a few years before returning to UCSF in 2007 as an administrative assistant for the Volunteer Services Department. She has been a volunteer coordinator since 2014. In Jennifer's free time, she likes to explore the outdoors with her husband and two young boys, cook and try out new recipes, and learn how to garden.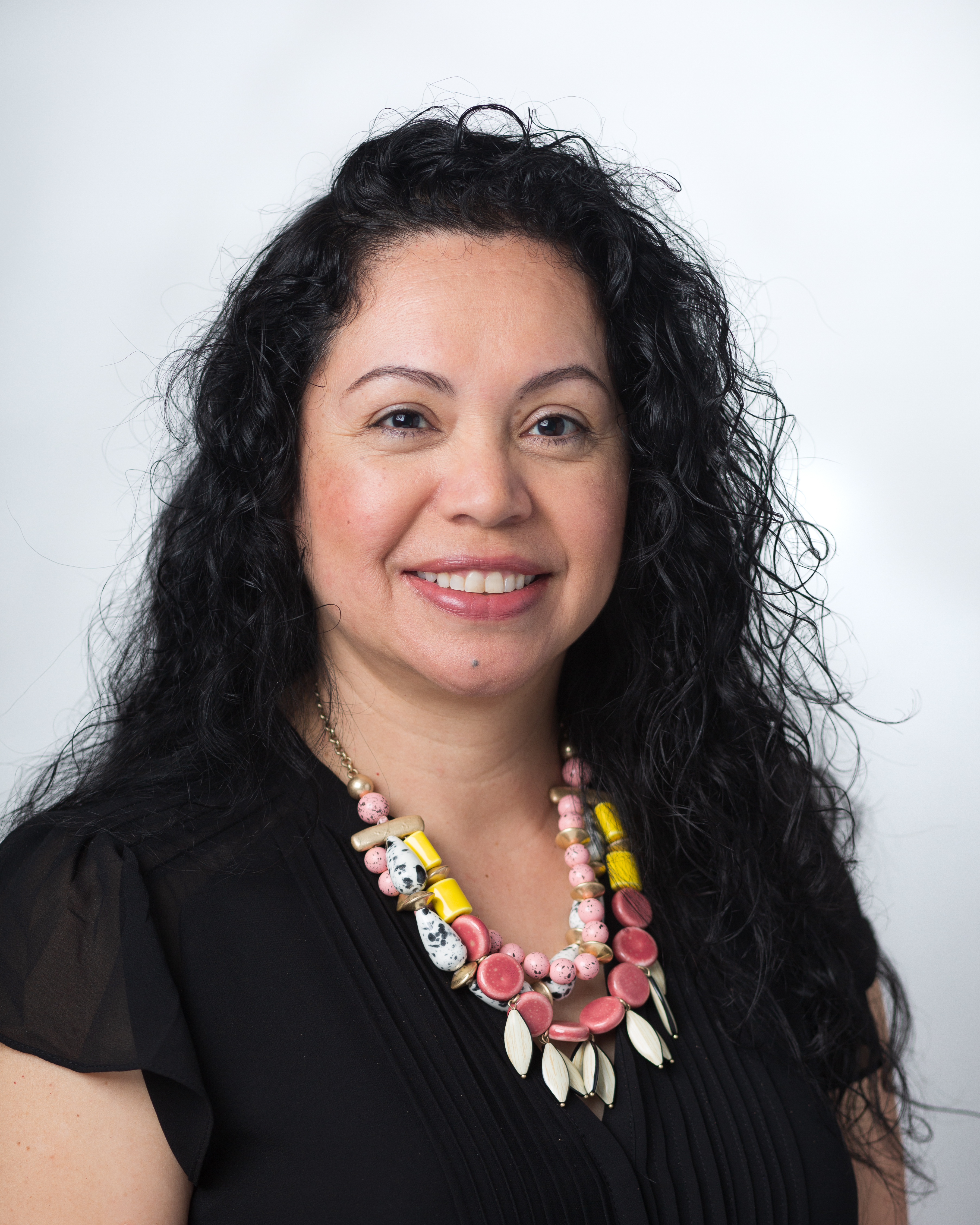 Veronica Hall
Volunteer Coordinator
Veronica Hall has 6 years of Volunteer Services experience and 4 years as a Child Life volunteer. Before joining UCSF Health, Veronica was at UCSF Benioff Children's Hospital Oakland where she worked closely with Child Life, Emergency Department, NICU, Rehab, and Foundation to bring a well-rounded Volunteer program.
She lives in Alameda with her husband David, and their dog, Zac. She also has a 22 year old daughter who lives in the city. Veronica enjoys traveling, gardening, and reading.